Business Course 2020
Abroad
Requirements
We are looking for highly ambitious talent to join our client on this inspiring international business course abroad!
Are you:
• A Master's student, or a third-year Bachelor's student?
• Studying econometrics, mathematics, computer science, artificial intelligence, or another analytical or technical study at a Dutch university?
• Highly motivated to become a leader in the field of artificial intelligence (AI) as a Data Scientist, Data Engineer, or AI Software Engineer?
Does this sound like you? Then you might be exactly who we are looking for to join in June for this international business course.
Publication date
31.01.2020
At a glance
Match criteria
More information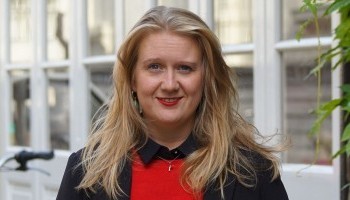 Vye Professionals uses cookies to remember certain preferences and align jobs interests.