Data Analyst Growth
Amsterdam
Job description
Our client is seeking for a business-minded data analyst with hands-on analytics and coding experience. Together with your brilliant team members, you are going to build analytical reports or statistical models, and present it to stakeholders to help them grow their business. You will work on analysis which aid in making data-driven decisions on both strategic as well as operational level. As such, you use both your superb analytical and communication skills in transmitting your passion for data to the whole company.
Design measurable metrics and KPIs according to the business of stakeholders, and develop analytical reports and tools using languages such as SQL and Python.
Maintain - Build - Improve SQL queries in a data warehouse to prepare data and analyze data
Proactively propose business actions that result from your analysis data to stakeholders, so that they can take an innovative approach to efficiently and effectively improve their business;
Manage subordinate members to leverage their capability and maximize output as a team, by defining the scope of work and timeline with communicating with stakeholders and controlling their expectation.
By training your fellow team members on the usage of the various data & analytics tools available you will contribute to our clients goal to work as data-driven as possible through the entire organization.
Requirements
3+ years of working experience in a similar role, preferably in an E-Commerce environment
Advanced knowledge of SQL and Business Intelligence tools like Tableau or any other visualization tool and preferably knowledge of another data analytics tool like R or Python;
Being able to do in-depth analysis, for example, performance analysis of sales teams - churn analysis - lead segmentation
Publication date
04.10.2019
At a glance
Match criteria
More information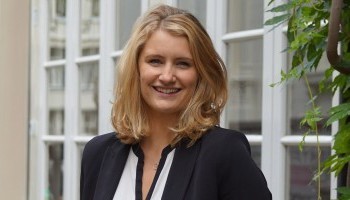 Vye Professionals uses cookies to remember certain preferences and align jobs interests.