Jr Data Scientist
Amsterdam
Job description
A new kind of leader is needed. A leader who is on top of the newest technologies and knows how to manage complex datasets. Who can create insights from huge amounts of data using advanced analytical techniques. A leader who can define growth opportunities and has a vision on Data and AI. A leader who builds relationships and combines these skills to create impact at scale.
At our client you work at the strategic core of our clients. You contribute to the development of algorithmic applications that transform high impact business processes. You learn about the newest AI techniques and how to implement them in practice. And you learn how to change organizations using AI. You will work in an environment where you can develop yourself optimally due to a multidisciplinary team of ambitious beta talent, focus on personal development and lots of international opportunities.
Requirements
Recently graduated (MSc) with excellent results, in Econometrics, Mathematics, Computer Science or another quantitative field.
Analytical, curious, and ambitious. Result-driven, pragmatic and persuasive.
A passion for solving complex business challenges using advances analytics on large amounts of data.
The drive to contribute to innovative data analytics projects in a company where Data Analytics is a board priority.
Focussed on personal development and eager to learn.
At a glance
Match criteria
More information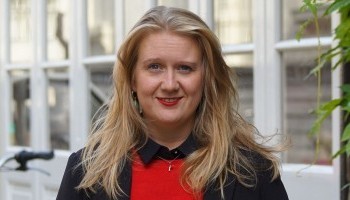 Vye Professionals uses cookies to remember certain preferences and align jobs interests.