Job description
You manage and optimize your position using a wide range of financial products. You formulate innovative trading strategies and - in close collaboration with our client's software engineers - develop trading models and tools that allow them to capitalize on opportunities efficiently.
Our client provides a six-month intensive in-house training program, covering all facets of the trading processes. Gradually you take on more responsibilities, like monitoring markets and making portfolio adjustments.
This exciting position in a dynamic working environment offers many opportunities and an excellent compensation package. They believe in nurturing talent and provide continuous support. They offer a competitive salary and reserve a large percentage of their business results in their bonus pool. You will receive 26 days of annual leave.
Requirements
University degree and a demonstrable interest in trading

Understanding of financial products

Knowledge of Excel

Innovative & creative high potential with excellent mental arithmetic skills

Ability to reason logically and deliver under pressure

Ability to spot opportunities and the assertiveness to seize them

Maximum of three years' work experience
You have excellent English communication skills and an entrepreneurial mindset. You are ambitious, assertive and outgoing. You instantly react to any issues affecting mission-critical trading decisions.
Publication date
28.05.2019
At a glance
Match criteria
More information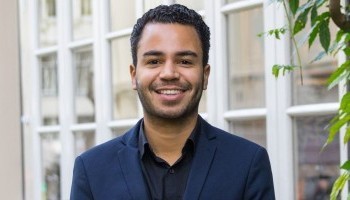 Vye Professionals uses cookies to remember certain preferences and align jobs interests.