Lead Data Engineer
Amsterdam
Spoed
About our client
Our client is one of the market leaders in real estate worldwide and in the Netherlands, offering various realtor services such as brokering the lease of commercial offices, to the valuation of various real estate objects. In a society that is becoming increasingly data-driven, our client strives to continually innovate itself and keep developing new data-driven ways of working.
Senior Data Engineer
Now, our client is looking for a Senior Data Engineer to be their hands-on lead in making sure their various data services stay future-proof and are put into production on a scalable infrastructure, preferably the Azure cloud platform. As this Data Engineer, you'll be the expert within this organization and you'll experience much freedom in determining the right way of building and further implementing this platform, also on an international scale!
Do you recognize yourself in the following profile?
5 or more years of working experience as a Data Engineer
Experienced in setting up Data Warehouses, pipelines and migrating data to the cloud
Experienced in Azure (Databricks, Synapse Analytics)
Experienced in SQL and Python
Strong communicative skills; you'll know how to get your message across and get the business and the technical side aligned
Dutch or English speaking with a permanent working permit in the Netherlands
Get in touch with our consultant Robin or apply directly via the button below!
Publication date
14.04.2021
At a glance
Match criteria
More information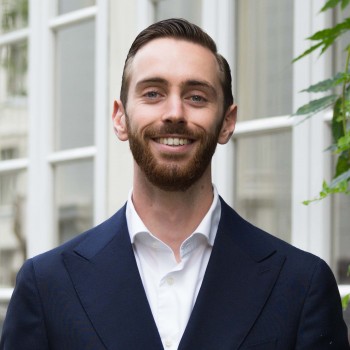 Vye Professionals uses cookies to remember certain preferences and align jobs interests.