Manager Analytics
Utrecht

Job description
You will be responsible for managing a team of talented Data Analysts. Some of them work remotely, and it is your responsibility to strategize, collaborate and inspire the team, ensuring a smooth data analysis operation. In addition to managing and coaching your team, you also have the business experience and customer-facing skills expected of a Data Analytics manager. You will interface frequently with other IT professionals and our clients, so being able to communicate your technical knowledge is key in this position. In summary, you are a strong leader, with solid prior management experience: you can prioritise well, you communicate clearly, and above all else you feel confident that you will be able to motivate and inspire your team.
Requirements
6+ years of experience in the field of data analytics; and at least 2 years' experience in a pure team management role;
Business acumen: you understand a growing company's needs, and can help empower and enable us to grow further by utilizing data effectively;
Strong presentation skills that will enable you to liaise with internal and external stakeholders;
Working knowledge of SQL, R, and/or Python, PowerBI;
Bachelor 's or Master's degree, preferably in the field of Economics, Business, Computer Science, or similar;
Fluency in verbal and written English.
Publication date
13.02.2020
At a glance
Match criteria
More information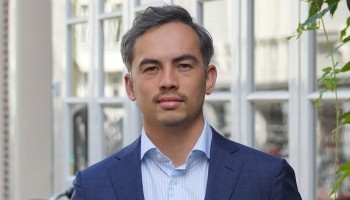 Vye Professionals uses cookies to remember certain preferences and align jobs interests.