Quantitative Research Analyst
Amsterdam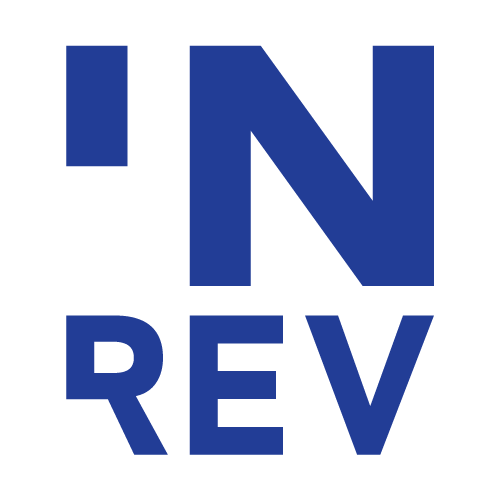 Job description
On a day-to-day basis, the Research & Analytics Analyst will be contributing to the expansion and ongoing maintenance of our client's research and market information products, ensuring the quality, productivity and seamless delivery. The Research & Analytics Analyst will work with the Research & Market Information team to support the improvements and expansion of data on the non-listed real estate industry.
Responsibilities include:
Be responsible for the ongoing production and improvement of our client's research and market information products with a focus on our client's Indices. This includes data collection, verification, validation, analysis and report writing. Ensure outputs are delivered accurately, are of high quality and are timely.

Proactively reach out to members and non-members to contribute data and information to our client.

Provide supporting data and analysis for internal and external projects that use our client's primary sources of information.

Actively contribute from a research and analytics perspective to other areas of our client, such as professional standards, public affairs, events, training and communications.

Support the Research & Market Information team in developing the vision for our client's market intelligence platform.
Requirements
Minimum of a bachelor's degree, with a major in statistics, mathematics, finance, economics or real estate.

Minimum of one to three years working experience in a related position with strong preference for previous knowledge of the non-listed real estate industry or alternative investment industry.

Excellent communication skills, both in written and oral English (working language at our client).

Experience of data collection, data cleansing and analysing large datasets, writing reports, preparing and delivering presentations an advantage.

Strong analytical skills, good working knowledge of MS Office suite especially Excel, PowerPoint and Word

Good understanding of statistical languages an advantage, in particular Python and R

Bonus to be proficient in at least one European language in addition to English, strong preference for Dutch, German, French, Italian or Spanish.

Strong interpersonal skills, self-motivated, assertive and a strong communicator

Analytically minded, high level of precision and meticulous attention to detail

Team player, and able to work responsibly alone
Company profile
Our client is Europe's leading platform for the sharing of knowledge on the non-listed real estate industry. Our goal is to improve transparency, professionalism and best practices across the industry, making the non-listed real estate investment industry more accessible and attractive to investors. We are a highly active association, and work for and with our members.
Our client's team currently has 29 people, with 26 in the Amsterdam office and 3 in the Brussels office. There is a strong sense of team motivation, collaboration and excitement. New team members will be expected to share in this, contributing ideas on setting high service standards, increasing knowledge of our client and expanding the associations' competitiveness.
Publication date
28.06.2019
At a glance
Match criteria
More information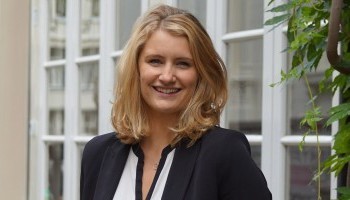 Vye Professionals uses cookies to remember certain preferences and align jobs interests.